BIO-COMPROMISE ILOS
Our pledge covers many areas
As its only natural, ILOS, Natural Luxury Cosmetics. A compromise that goes from the very tree to everyone working with it and the environment that procures a sacred space for the tree to grow. We dedicate all of our work so that we can keep discovering and sharing the magnificent properties of the olive tree in full sustainability and communion with its land.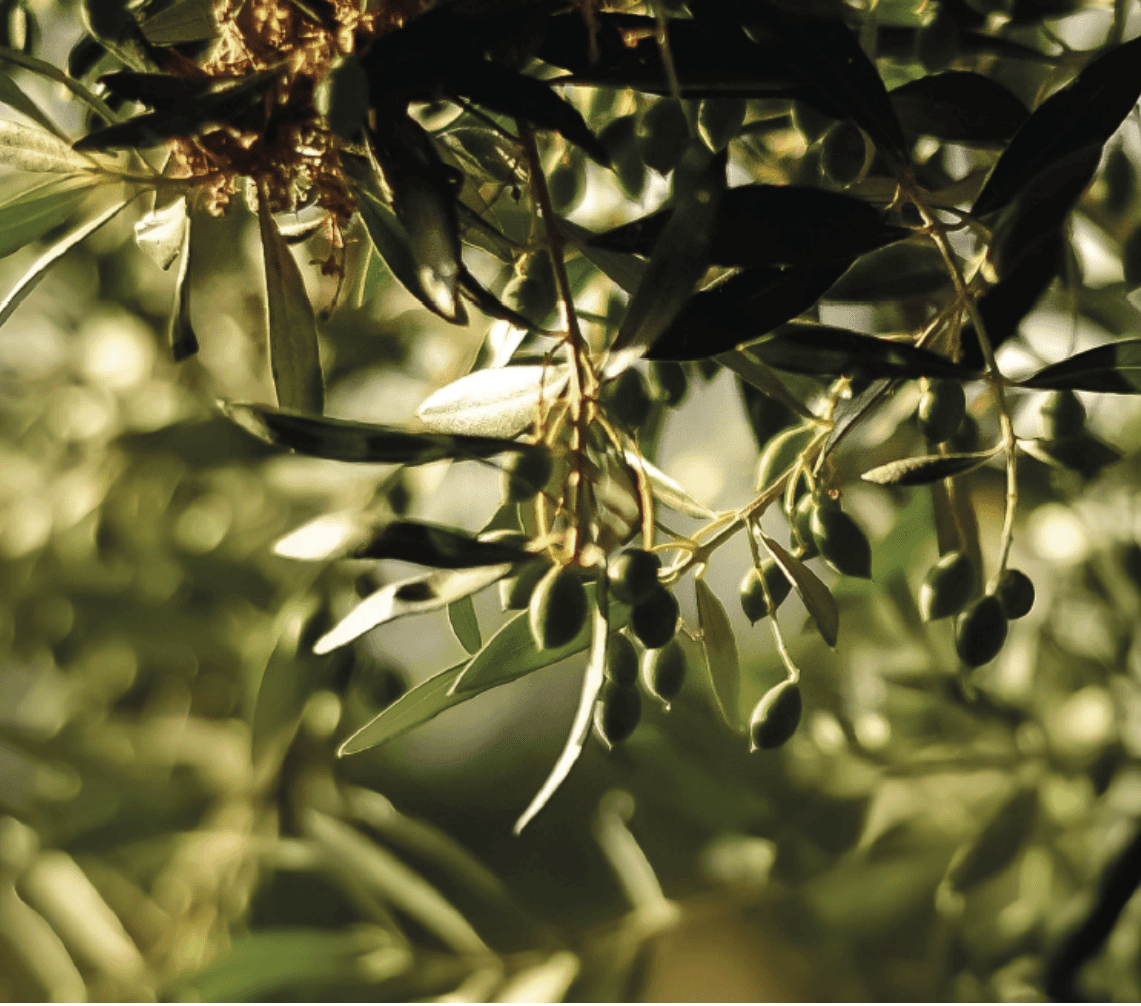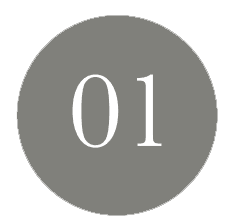 A compromise to the olive tree, respect for its land: To preserve our 100% ecologically grown crops sustainably and efficiently, to procure for the wellbeing of our crops and those working the land. To keep the ingredients of the olive tree in the heart of all of our formulas. To keep studying its bio-molecules and all the possible applications to our skin.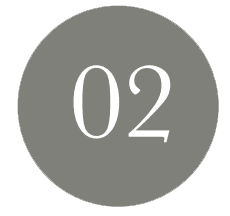 A compromise to the people, respect for the future: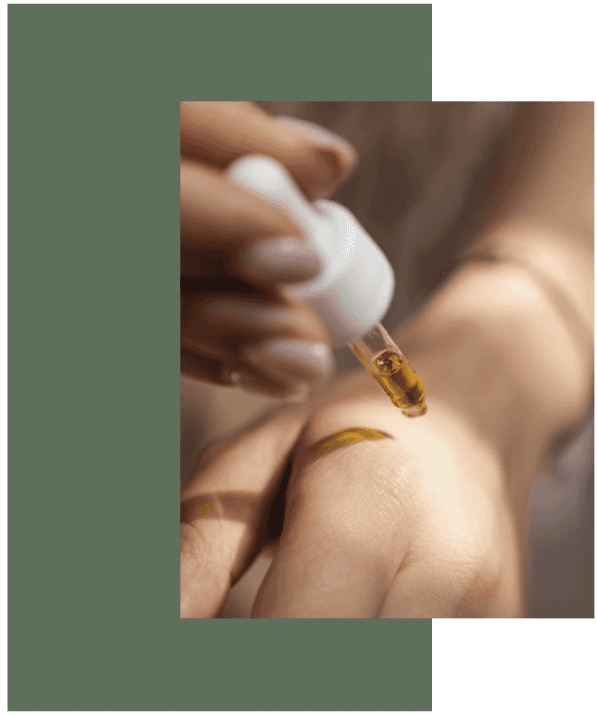 To offer only natural ingredients in all of our products, because natural guarantees better assimilation of its benefits by your skin.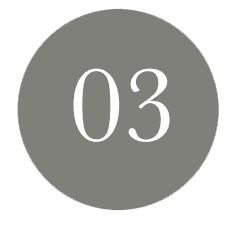 A compromise with our ecosystems, respect for the earth:
To raise the bar in the olive business in terms of sustainability by recycling potentially polluting and disposable byproducts for the creation of our extracts.
To push for green tech, and its crusade to discover and utilize natural products that are much more efficient and 100% sustainable.
 To use for all of our product packaging and presentations exclusively 100% recyclable and sustainable materials.