---
SCIENCE, OLIVE TREES, AND SKIN
Many years of scientific investigation had to go by for science, soil, and skin to converge in one same spot: the olive tree. The fruit is ILΩS NATURAL LUXURY COSMETICS. Let them open up the door of all the extraordinary cosmetic secrets behind one of the oldest living trees on earth.
---
ART BY ILOS
There's no better garment than art to dress up a treasure. By the hand of a singular artist capable of bringing together art and nature, we want to share with you the whole creative process behind our image.
---
THEY TALK ABOUT US
"Leaves you with younger looking skin."

"There are cosmetics that are a jewel like Elixir de Nuage®"

"Elixir de Nuage® the best gift for Mother's Day"

"To make your mother feel more special than ever, give the gift of Elixir de Nuage®"

"Elixir de Nuage® one of the best gifts"

"Ilos Cosmetics an ancestral secret for an aristocratic skin".

---
AWARDS
Finalist in the Most Innovative Start-up at the Best Innovation Day Awards in 2022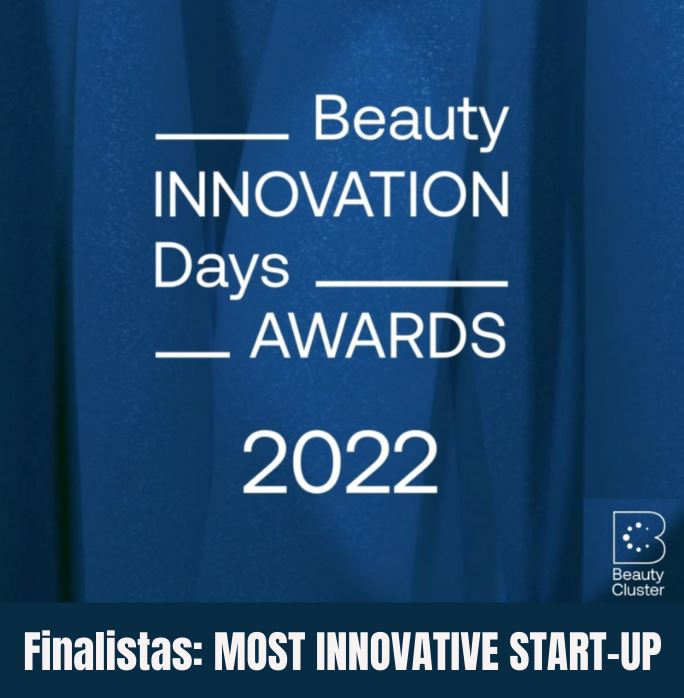 Silver for Best Eco-Niche Novelty for Elixir de Nuage at the Green Beauty Awards 2022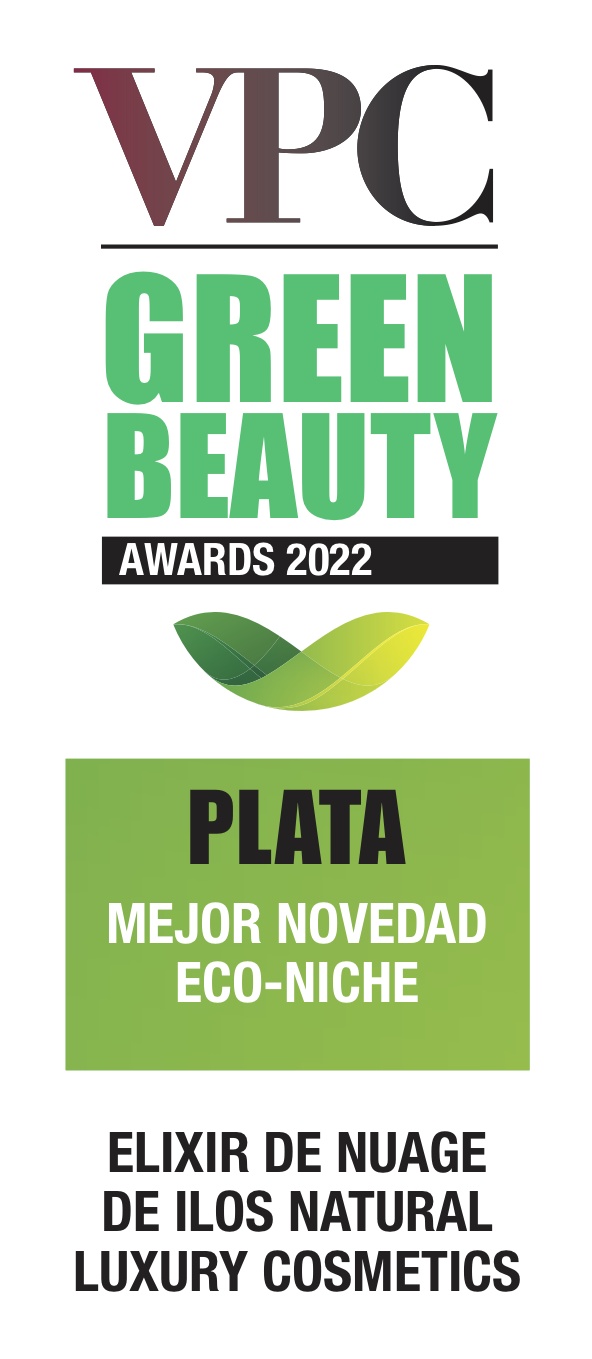 Winner of the Best Collaborative Innovation Project at the Best Innovation Day Awsard awards at 2022