ART BY ILOS
Such a magical idea needed to come with a sublime presentation.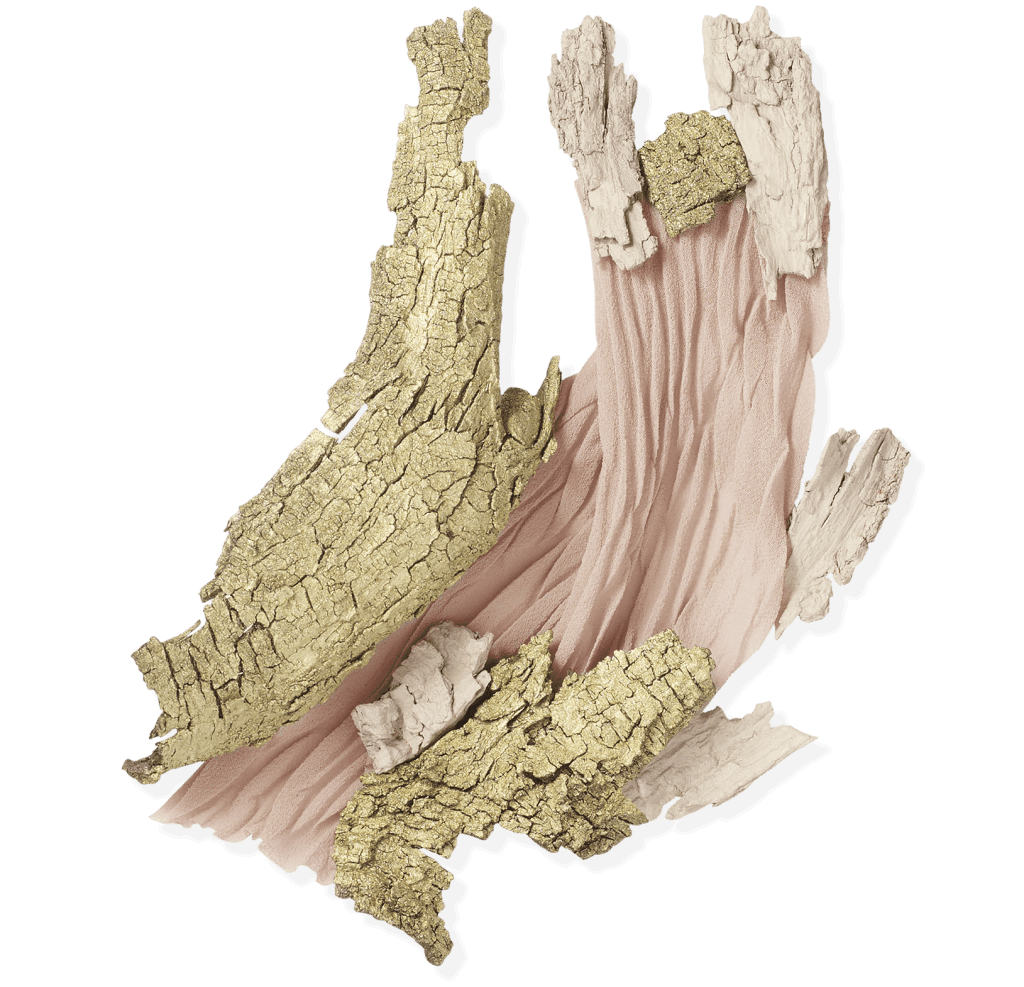 We required a creative soul capable of bringing together art and nature. Andere Monjo was picked to develop
the artistic creation for the packaging that would dress all of our products.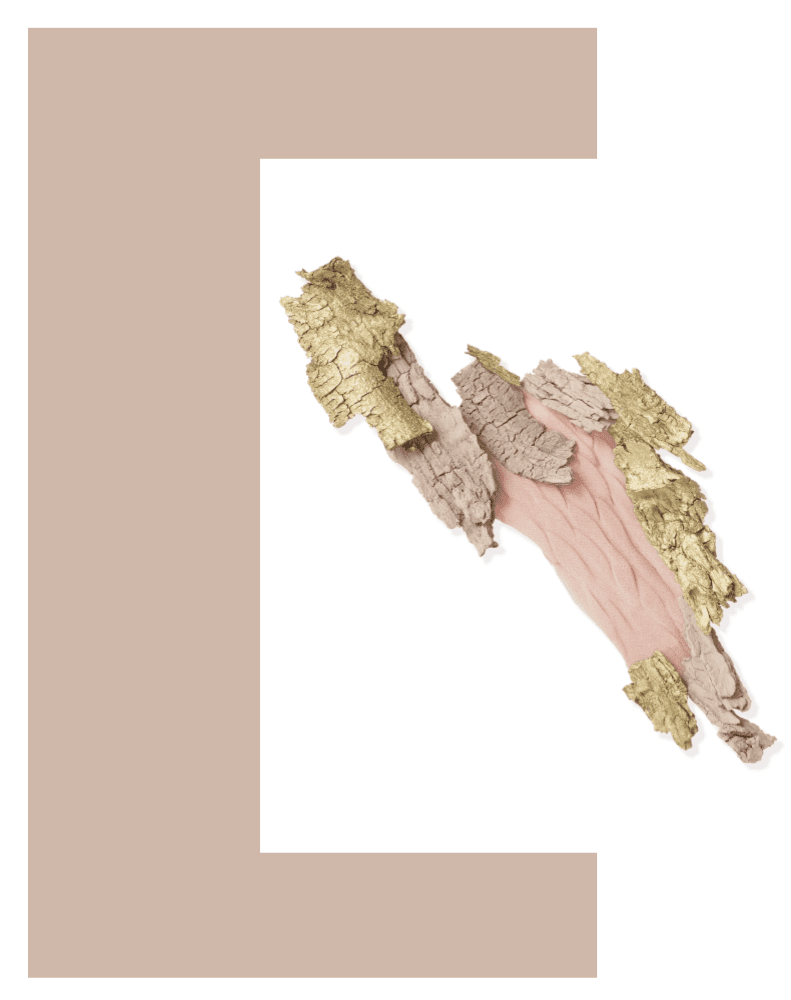 Painted olive tree bark, golden bread, and crêpe fabrics all blended and presented as a big metaphor for the tree, the science, and the skin.
With her work, Andere experiments and turns these primal elements found in nature into true works of art..
All of her creations are sparked by the impulse of the moment, and later on, followed up by all the reactionary energy that comes after that.

The artist constantly strives to create a sensorial experience to connect with her more intimate and intuitive self.

With ILOS NATURAL LUXURY COSMETICS,
that connection will be in the palm of your hand.